"How To Create A

Brighter Financial Future

For Your Children"


Open up the

Treasure Box

of Learning and Fun!

Has there ever been a more important time to teach your children about money?
In today's uncertain economic world, with bad news everywhere and consumer debt at an all time high, how will those you care about be prepared to avoid the pitfalls and make wise and safe financial decisions?
How can you help your children learn the essential money principles, habits and skills?
The Financial Fairy Tales are an inspirational series of books written to help kids learn positive messages about money, so that your child will grow up with the skills and values to make sound financial decisions - whatever the economy is doing.
Scientific research has proven that the habits and values learned before the age of 8 will be ingrained into adulthood.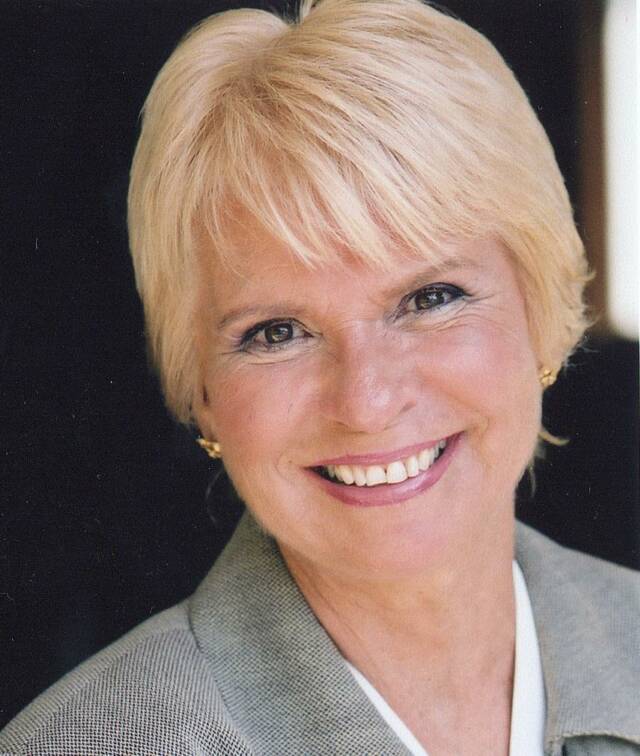 "An important addition to any child's library for it teaches the child about possibilities for him or her to live their dreams and how to do it. Right within the pages of this beautifully illustrated book any child will be inspired and motivated to share his or her talents and prosper"
Dr. Terry Cole-Whittaker
Bestselling author and Emmy award winning TV producer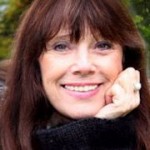 "The Financial Fairy Tales are a marvellous introduction to ideas around business and money. Helping children find their true purpose and passion in life".
Author New York Times Bestseller, The Passion Test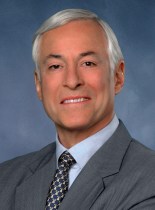 "It's never too early to start learning about money, business and enterprise. The Financial Fairy Tales make a great introduction to the values and principles needed to create a successful life".

Brian Tracy
Bestselling author and business leader





As a parent, grandparent or family member, you will want to make sure that the children you love develop the positive, empowering beliefs which will serve them well throughout their lives.
What makes these books special is that they explore money and business themes through enchanting fairy stories. By doing so, they make learning both fun and enjoyable.
Here's just a fraction of what your child will learn...


Improve Math skills - so they will be prepared for the mathematics they will encounter during their school lives and also into their adulthood

Discover their skills and talents -

which in turn builds positive self-esteem, self-confidence, and relationships with others, pointing them towards their ideal career or work choices
Build a prosperity consciousness -

foster the ideas, beliefs and principles that create a positive relationship with making, growing and keeping money, now and for a lifetime
The values of honesty, charity, saving and investment -

encouraging happy, contributing members of society

Click here to buy now


Open the Treasure Box and Discover...

Book One - Dreams Can Come True

Follow the adventures of Tom a poor woodcutter's son with big dreams.

With the help of his wise uncle he overcomes his limited thinking and humble background to reach the life of his dreams

Book Two - The Magic Magpie

-

Tells the story of a brother and sister with different views about money. Hannah's desire to get rich quick lands her brother literally in GIANT trouble! Can she find a way to earn enough money to keep him safe from harm?

Book Three - The Last Gold Coin

-

Contains essential lessons around saving and investment

It tells the story of a young prince who finds his kingdom in ruins and the money all gone!

Can he save his people from the clutches of the wicked witch who has cast a spell of laziness and greed?




Over 50 pages of puzzles, games and activities designed to enhance the ideas and principles from the stories and make learning about money serious fun!

Hours of entertainment and high quality learning materials all in one!

Ideal for ages 5-10

Audio Book - Dreams Can Come True

Because children like to learn in different ways here is a superb audio book version of the award winning

Dreams Can Come True

.

Professionally recorded with its own soundtrack and effects. You and your children will love listening again and again via your PC, MP3 or phone.



"I feel financial literacy is very important, this is a terrific book to teach those lessons and I highly recommend . "

Nancy Kvamme
in-theblack.net
"As an Early Years Practitioner I am always looking for new and exciting ways to teach the children and to maintain their motivation to learn. The Financial Fairy Tales are a fun and informative way to do this, as well as being beautifully illustrated; they deliver positive messages to even the youngest of children. They have become a valuable resource within my setting for teaching important lessons about monetary value. "

Rebecca Jones (Nursery Manager)
Bournemouth UK
" The pictures are wonderful and they really help draw the reader in. The lesson is strong and easy to understand. I would recommend this book to other parents who want to help lay a strong foundation for financial literacy."

Awards and Recognition
An Investment in Your Children's Future
The Financial Fairy Tales Treasure Box makes an ideal gift for a family member or friend, show them how much you care about their children's financial future.
Written by a financial literacy expert, an award winning teacher and MBA graduate, the author brings to these magical stories 20 years' experience from the finance industry and education.
Your kids will love the magical characters, inspirational storyline and beautiful illustrations in
The Financial Fairy Tales. And you will know that you are helping set them on the path to a brighter financial future.
Wishing you and your children every happiness and success!

Daniel Britton
Author
The Financial Fairy Tales
Here's What You Will Be Receiving
The Financial Fairy Tales eBook collection
Value: $24
The Financial Fairy Tales Activity Book
Value: $20
Dreams Can Come True - audio book
Value: $15
Bonus 1 White Light Meditation

Bonus 2 Allowance Secrets eBook

Bonus 3 Raising Happy Kids - Special Report

Total Value of This Package: $147 Your Price: ???

Today's Price $67 only $27
* Available in US and UK versions*
*Most suitable for ages 5-10*
Order today

and you will also receive these fantastic

BONUS

products from leading authorities on Children and Parenting

White Light Meditation - Dr Charlotte Reznick

Dr. Charlotte Reznick, author of the LA Times best selling The Power of Your Child's Imagination: How to Transform Stress and Anxiety into Joy and Success is a child ed. Psychologist, Associate Clinical Professor of Psychology at UCLA, and creator of several therapeutic relaxation CDs for children, teens, and parents... gifts you with this White Light Meditation.



"Allowance Secrets" ebook from Amanda Van Der Gulik
"How Can You Teach Your Child About Money? Be their role model.
Your FREE "Allowance Secrets" ebook gives you the very best tools and advice from over 25 top 'Kids and Money' experts. Find out whether, or not, you should give your child an allowance, and other insider secret tips..."
Raising Happy Kids
- By Winsome Coutts
Parenting expert and developer of the 4Life Happy Kids Company which introduces The Law of Attraction to children.
Great tips and advice on Raising Happy Kids, essential reading for every parent